American Society of Irrigation Consultants
Southern California Chapter
The ASIC Southern California Chapter is a society of professional irrigation consultants dedicated to representing the best interest of the client while advocating the responsible use and preservation of water resources.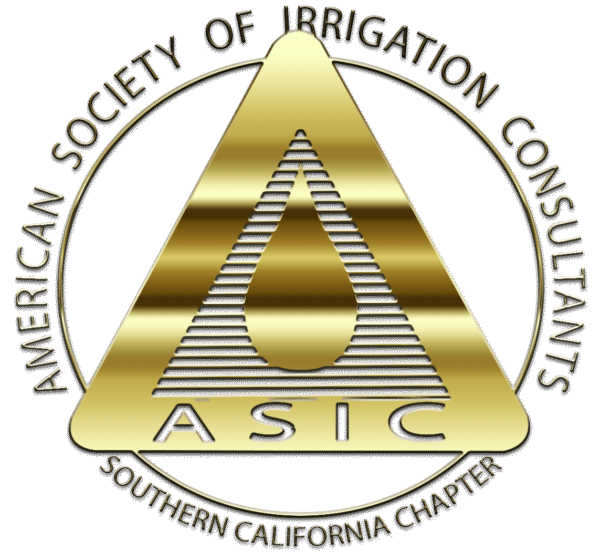 American Society Irrigation
Consultants Southern California Chapter
We represent the most experienced and responsible irrigation profession­als in the world. Our members facilitate successful water resource management through design expertise, client advocacy, public service, education, accreditation, and the promotion of allied green industry partnerships.
Member's Directory
Our member's are ready to help you with your irrigation vision. Find the right irrigation consultant for your job.
Member's Directory